About Interpet
The UK is famous for its long rich history and heritage and Interpet is no exception.
Founded by Dr Neville Carrington in 1952 Interpet has been a major player in the UK pet and aquatic market for over 65years.
Mark Hoskins, Managing Director, Interpet Ltd.
Our history
Dr Carrington was a passionate fish keeper who used his pharmaceutical doctorate to develop a liquid fish food to feed baby fish. This convenient Liquifry food replaced the demanding requirement to culture live microorganisms to breed fish successfully and was soon a great hit amongst the keen fish hobbyists. Initially manufactured in the family garage and sold through adverts in the fish keeping magazines it was the catalyst that resulted in the founding of Interpet and has since been sold all over the world.
Passion for the keeping of pets (with and without fins!) coupled with innovation and the appliance of science has remained a key foundation stone of the company's success. It is captured in the Interpet mission statement: –
Using innovation and expertise to make caring for creatures at home more enjoyable and successful for everyone.
Growth and progression
Interpet started with aquarium products, in particular manufacturing the brand leading treatment and water care ranges but has grown over the years through development and acquisition into a broader pet company. It now develops, manufactures and uses vendor partners to create a wide range of products and books for dogs, cats, birds and small animals as well as water gardening under the Interpet publishing, Mikki, PetLove and Blagdon brands.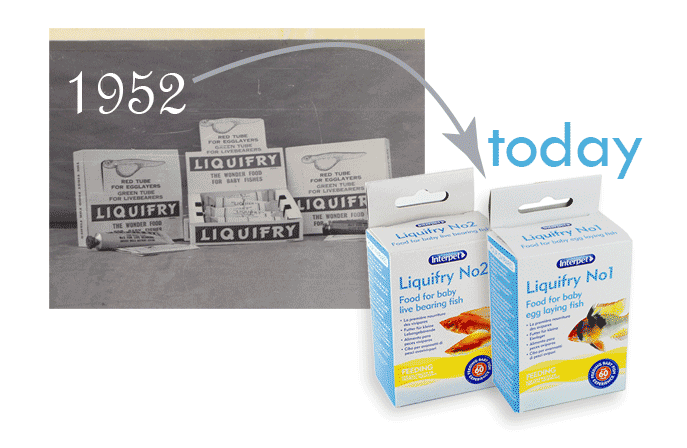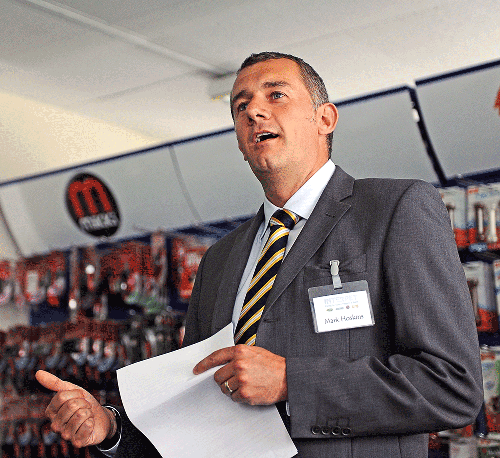 Mark Hoskins, Managing Director at Interpet said:
"Passion runs deep at Interpet, you only have to sit in on one of our product meetings to see just how excited we get about what we do. When you're involved in a project here, you'll find everybody gets aligned very quickly and we end up producing some of the best products out in the marketplace."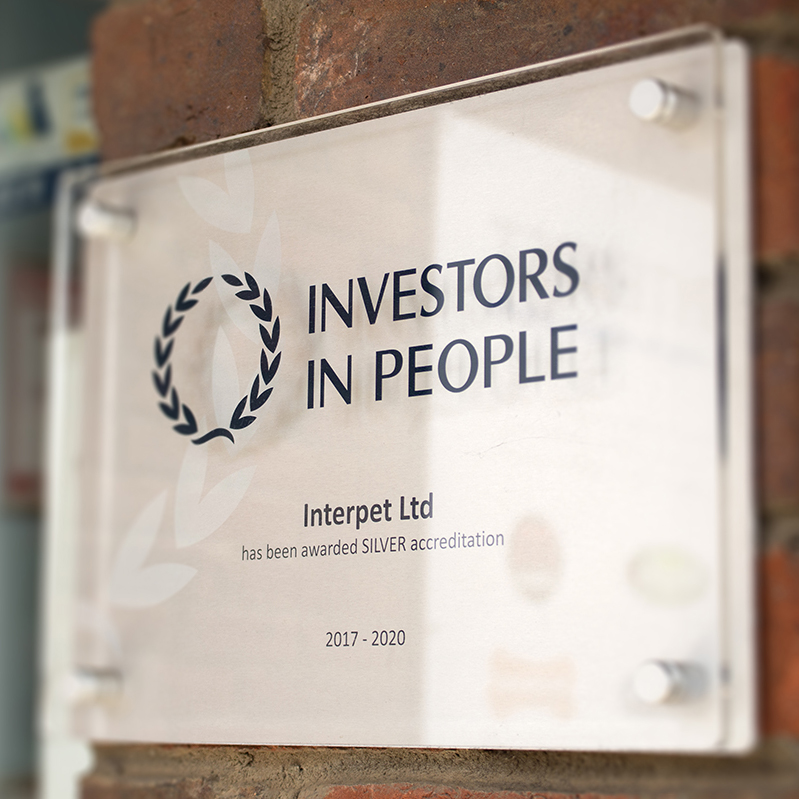 Investing in people
Interpet has always seen that its greatest asset is the team of caring and passionate people who dedicate their working lives to its success and has invested heavily in making it a fun and rewarding place to work. As recognition of this commitment the company is one of the few in the world awarded the accolade of an Investors in People Silver company.
Central Garden and Pet
In 2004 Interpet was acquired by Central Garden and Pet who recognised the opportunity to bring the best of our innovative approach to the US market as well as use our established relationships in the UK and links with Europe to introduce Central's own US pet brands to the European market.
Interpet is now the headquarters for Central's export activity into Europe and the rest of the world with a team of salespeople on the ground in the UK and Europe selling the Nylabone, Kaytee and Fourpaws brands alongside Interpet's own aquatic and pet brands.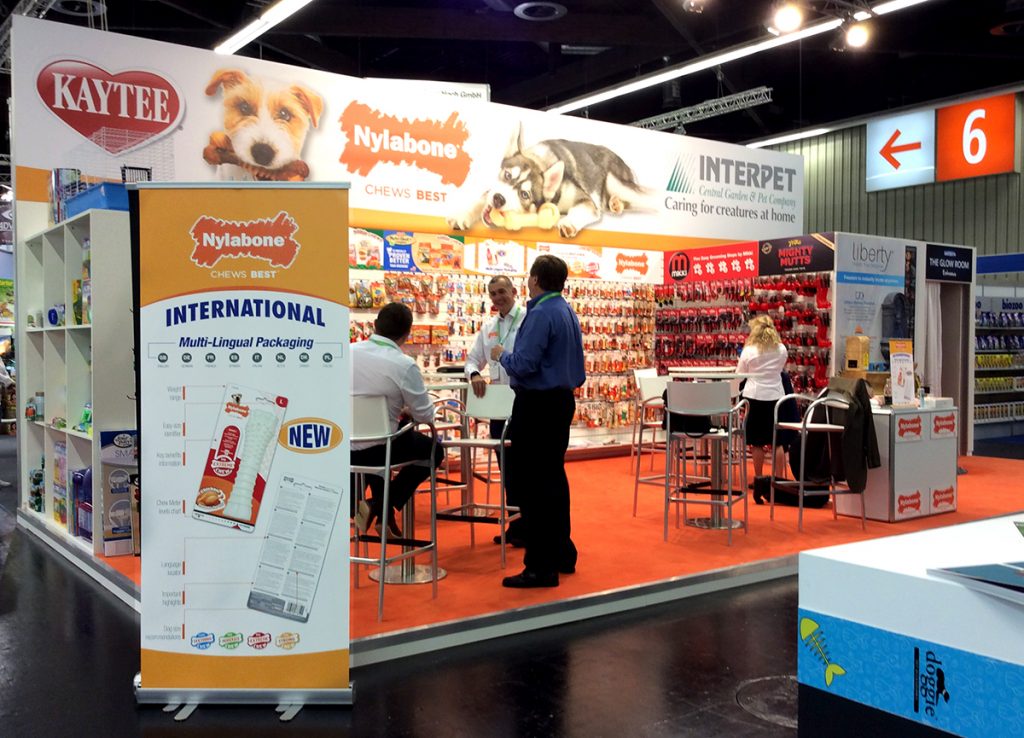 USA
Working with the sister business units and Central Pet and Garden sales teams Interpet has also used its unique perspective and innovation to make inroads into the US market.
The Blagdon water gardening team have successfully developed and introduced the highly innovative Pennington Aquagarden water garden range into the US, most notably with the "Inpond 5 in 1" pump and filter which is now listed in both Home Depot and Lowes where it is their top selling pond product. See www.penningtonaquagarden.com
Interpet aquarium team have worked with Central Aquatics and the Walmart team to introduce the innovation of the Interpet aquarium brand as an exclusive brand for Walmart gaining 23,500 points of distribution in the Walmart 2019 modular drop in April. See www.interpetlife.com