PetLove – Dog and Cat toys
Playtime is an important part of you and your pet's time together, and a new toy can keep your pet entertained for hours. PetLove offers a wide range of innovative toys and accessories to enrich the lives of cats and dogs, with each product carefully designed with the needs and characteristics of the specific pet in mind.

Our Ranges:
The links above will take you to the PetLove consumer website
Visit our brand website for further product information and general support: www.petlove-europe.com
Follow our socials
Dog Toys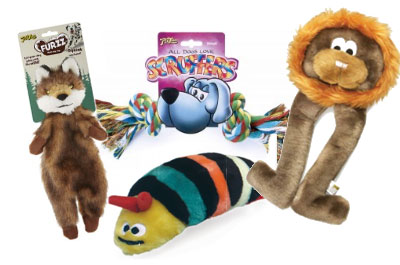 PetLove's wide range of Dog Toys will keep dogs and their owners entertained for hours – we offer a wide selection of scruffers, plush and squeaker toys.
Cat Toys
Keep our feline friends entertained for hours with PetLove's extensive range of Cat Toys – including tickers and teasers with or without catnip and a range of kittie size balls.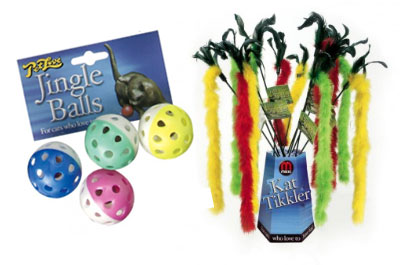 Mighty Mutts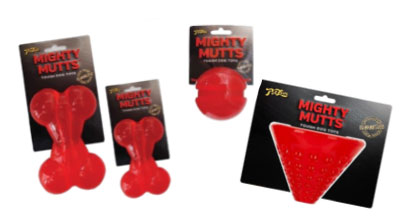 A wide range of heavyweight rubber toys made for aggressive chewers, available in many varied shapes and sizes. Hollow centres are ideal for stuffing with treats or flavoured paste. Mighty Mutts rubber toys float making these great for fetch. Made of non-harmful materials and 100% recyclable. All Mighty Mutt products are covered by a 3-year guarantee.
Mighty Pups
A fusion of rubber and foam to create a strong but flexible toy for teething chewers. Soft and durable material is ideal for massaging gums. The hollow centre is ideal for stuffing with treats or peanut butter for hours of entertainment. Foam toys keep puppies entertained for hours but also are suitable for moderate chewers. As per the bigger ranges, Mighty Pups foam toys float making these great for playing fetch.