Keeping a new pet or starting a new hobby can be an exciting time. Capture all you need to know in an instant access, go-to form…a book.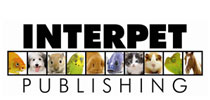 Interpet Publishing has a long history in producing high quality, informative and accessible books on pet-keeping in all its forms. From choosing the right pet, breed or hobby through to husbandry and training, everything a pet owner might need to know is curated in our specialist book ranges.
Specialist knowledge from a trusted source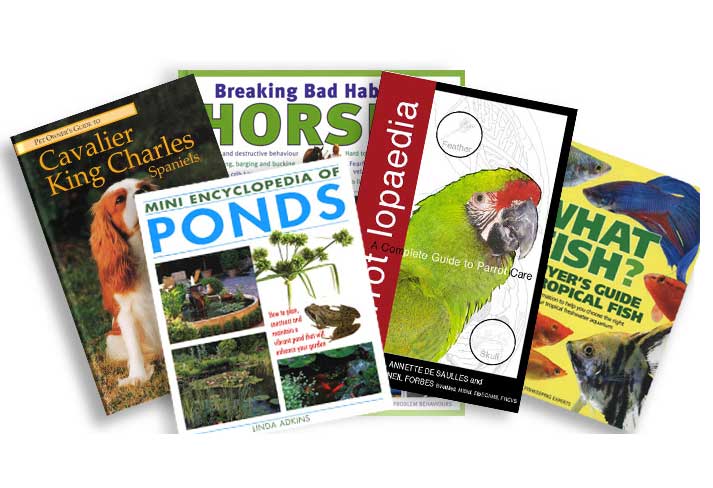 Many people find their first experience of caring for a new pet quite daunting and while the internet is a great source of information, it's often hard to know whether it is reliable which is where a trusted publisher like Interpet assures you that you are getting accurate, knowledgeable information from authors who are experts in their field. At Interpet Publishing we produce books on, fishkeeping, all popular pets and many others besides, with input from some of the county's top breeders, trainers, experts and care specialists.