Interpet prides itself on living out its values of TRUST, PASSION, TEAM, SUCCESS, CARE and is built around them with its people at the centre.
People, passion, expertise
If you are interested in joining one of the UK's top pet and aquatic businesses, you've come to right place. With over 65 years of expertise in the pet and aquatic market, Interpet prides itself on its people, passion and knowledge.

Variety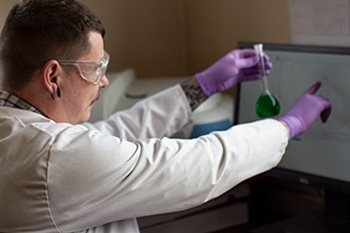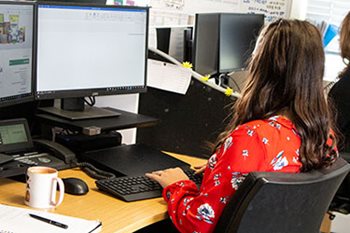 Whether you are an experienced professional or a student looking for work-experience, we have a diversity of roles to allow you to grow your career. From sales and marketing to factory, in the office, in the field or in the lab, our global teams are united in striving to make pet keeping the very best it can be for animal and owner.

Have a look around and see what we can offer you and we look forward to hearing from you!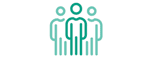 Current opportunities
Below you can see any current vacancies within Interpet. We are leading in our market and offer our employees great careers and progression.
If there is not a vacancy at the moment that suits your skill set, please feel free to send in your CV and details about what you are looking for and we will keep your details on file.
Please email Rachel Gardiner, our HR Manager, at rgardiner@interpet.co.uk
Benefits at Interpet
Here at Interpet, we try to make sure we offer a wide range and choice of benefits to make it a great place to work. Our aim has been to make our benefits easily accessible, simple to understand and great value for everyone.
These include:
My Interpet Hub – a new way of recognising colleagues that is linked to our values, enabling colleagues to collect points and spend them on gifts of their choice. It also give access to discounted shopping and wellbeing resources.
HealthCare Cashback Plan, giving money back on day to day health care such as dentists and opticians
Employee Assistance Programme – Our EAP is a free confidential service for all employees and family members, offering access to
Employee Discount on our product range
Pension Plan
Life Assurance Cover (up to 4 times your annual salary)
Long Service Awards – we reward your loyalty with points to spend in the Hub!
Social Club – ensuring that we have fun together as well with both summer and Christmas parties!
Free Onsite Parking (if you are based in one of our offices)
Drinks Points and filtered water in all offices to make free drinks to keep you going through the day!
Career development
Here at Interpet we pride ourselves on developing our employees both in their roles and also to progress in their careers.
Investors in People – We have achieved Investors in People Silver Standard and this drives how we manage both day to day development and longer term goals.
Learning – We utilise both classroom based and on the job learning. We also give all employees access to an Online Learning Hub where they can find courses to aid them in their career, in their personal development or just to learn something new.