From bedding to homes, accessories and toys, everything you need for pets big and small is covered.
Four Paws
A small range of useful pet accessories, from tie out stakes & cables to scoopers and catnip.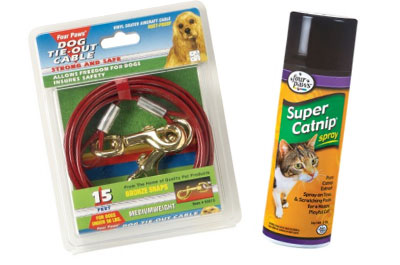 Kaytee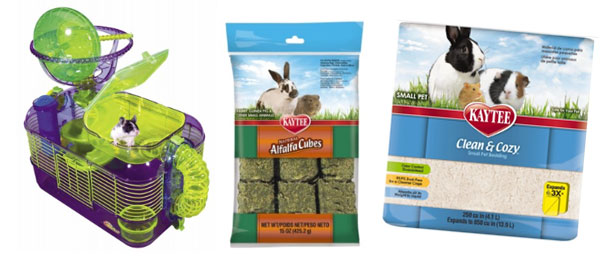 Small animals are a wonderful addition to the family. Give them the care they need with Kaytee's fun and innovative range of interactive products and accessories. Kaytee makes pet care an easy and enjoyable experience and will have you bonding with your pet in no time.

Kaytee's innovative range of small animal products is designed to encourage interaction and enhance the bond between owner and pet. The range covers rabbits, guinea pigs, hamsters, gerbils, ferrets and more.
K&H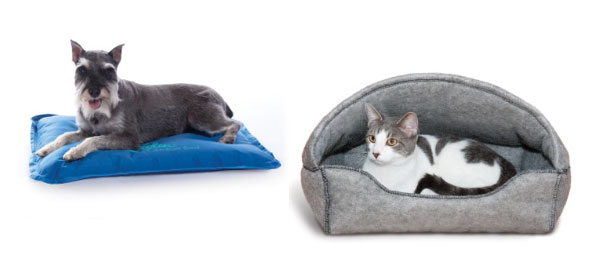 A range of unique and traditional cat and dog beds, pads, warmers and coolers to keep your pet the most comfortable and snuggled up in all conditions and for all ages.