Central Garden and Pet, a market leader in the garden and pet industries based in the United States, announced that it has appointed Adrian Exell as Commercial Director of Central Interpet, effective immediately. Central Interpet is a UK based, leading manufacturer of aquarium, pond, and pet products. They offer leading brands such as Interpet, Blagdon, Kent Marine, Nylabone, Kaytee and more.
In his role as Commercial Director, Adrian is responsible for leading the Central Interpet business and brands. He brings a wealth of experience to this leadership role having worked at Interpet since 1987. Hired to lead Product Development by Neville Carrington, the founder of Interpet, Adrian has extensive knowledge of the aquatic, pond, and pet categories. Having led the Aquatic and Pet innovation and marketing teams at Interpet, Adrian is well positioned to continue to make Central Interpet a partner of choice for all areas of the pet trade for many years to come.
Adrian has a BSc in Fisheries science, has been Chair of the Board of OATA and is a published author in areas of fish health and water quality.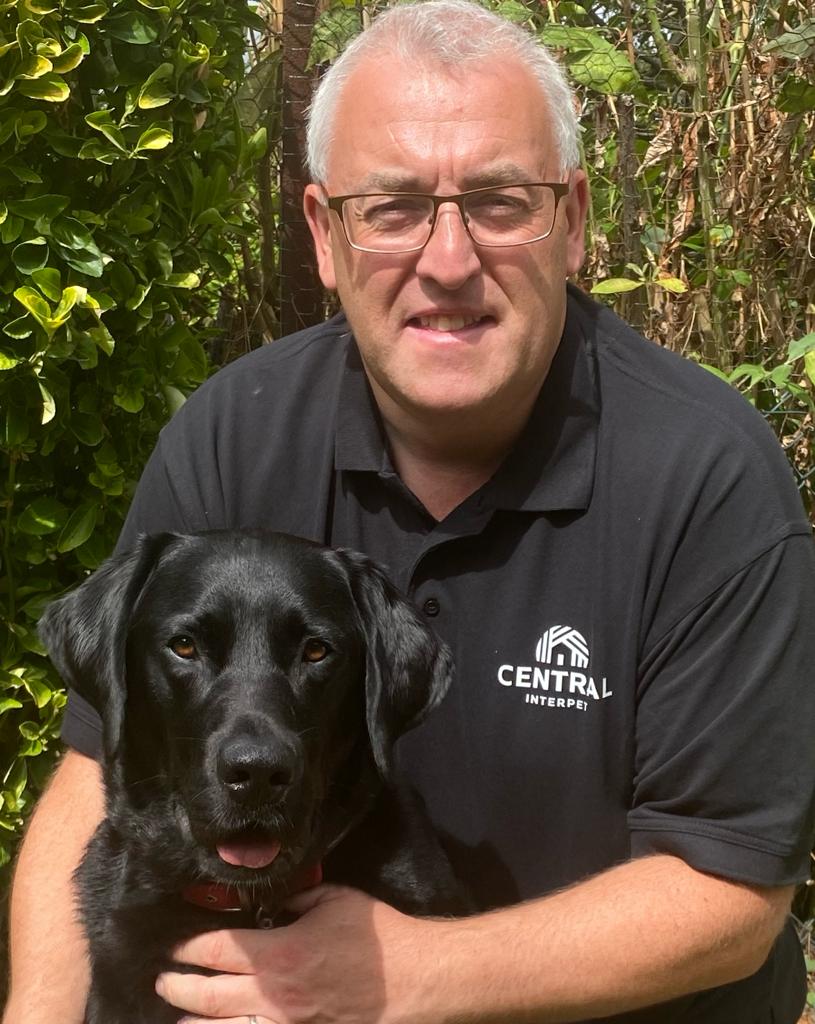 In addition to Adrian's appointment, Jason Booker will be assuming the new role of Sales Director as he fulfils a larger role leading UK and UK/EU eCommerce sales. Previously Head of eCommerce and UK sales, Jason has helped drive growth across multiple categories. Jason has worked for Interpet for over 22 years and held roles across Sales, Marketing and Operations.
"The expertise and knowledge both business professionals possess will drive Interpet Central into its next phase of growth and success in the UK and European marketplaces" said Todd Regan, Central Garden and Pet.

About Central Garden & Pet
Central Garden & Pet (NASDAQ: CENT, CENTA) understands that home is central to life and has proudly nurtured happy and healthy homes for over 40 years. With 2020 net sales of $2.7 billion, Central is on a mission to lead the future of the pet and garden industries. The Company's innovative and trusted products are dedicated to helping lawns grow greener, gardens bloom bigger, pets live healthier and communities grow stronger. Central is home to a leading portfolio of more than 65 high-quality brands including Interpet, Blagdon, Nylabone, Mikki and Kaytee, strong manufacturing and distribution capabilities and a passionate, entrepreneurial growth culture. Central Garden & Pet is based in Walnut Creek, California and has 7,000 employees across North America and Europe. For additional information about Central, please visit the Company's website at www.central.com.