Interpet are delighted to be exhibiting at what promises to be an inspiring Interzoo. You'll find us in Hall 1 – Stand 1-213 where our Export sales team and specialist product managers will be pleased to welcome you.
For 2022 we will be presenting the world renowned Interpet aquatic product range alongside our sister brands, Nylabone, Mikki, Kaytee and PetLove all with some fantastic new products alongside retailer tried and trusted brand favourites. We also have two exciting new additions in the form of Comfort Zone, a range that is designed to promote a happy, safe, and calming environment for cats, and Aquagarden, an innovative range of outdoor pond and water gardening products.
For a full flavour of what's new and on display at the show check out our brands below:
Mikki – Nylabone – PetLove – Kaytee – Comfort Zone – Aquagarden – Interpet
________________________________________________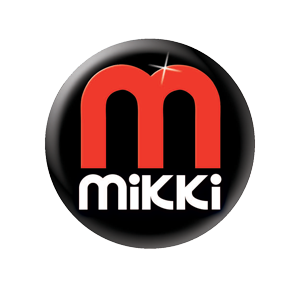 Mikki – providing quality grooming, training, & care solutions for cats and dogs Top Grooming Solutions
In addition to our bestselling classic soft grip range we've launched;
Doodles – designed specifically for poodle-cross coat types and their associated grooming needs, the range has been created as a three step programme with a slicker brush, Doodle comb, and Doodle de-matter. The brush and de-matter feature an ergonomic soft grip handle whilst the comb has tapered pins to enable easy entry to the coat without snagging. The products are available to purchase individually and as a brush and comb grooming kit.
Bamboo – with sustainability at its core our new planet friendly Bamboo range comprises tools for gentle grooming, shedding, and knots & tangles, perfect for the eco-conscious consumer. The range has distinctive plastic free packaging.
Training Aids
Our range of modern dog training aids (clickers, whistles & treat bag) is designed to help family pet owners train their dogs with hands-free tools that make the mechanics of dog training easier. These are complemented with our range of walking solutions to help train loose lead walking and recall, as well as our infamous Mikki muzzles.
Mikki Cares
Our new calming bedding collection is fast becoming a bestseller – perfect for helping pets relax it's available in several sizes and fully washable. It sits well alongside our animal care product collection of dental hygiene, injury recovery and hygiene products.
________________________________________________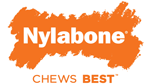 Nylabone – the iconic global pet brand that promotes healthy chewing habits and canine enrichment with a huge range of nylon and rubber chews shapes to suit all dogs
Puppy Teething
Launched to complement our bestselling puppy range is a Puppy Extreme, a collection of intensely flavoured nylon chews for puppies and adolescent dogs that have a more powerful bite.
Seniors
Designed with older dogs in mind is our Moderate range. Available in a wide choice of flavours and styles these chews suit those with a gentler chewing style
Enrichment
Our strong rubber range of enrichment toys help to relieve boredom and promote calmness. Available in beef and bacon flavours the cones come in several sizes, whilst the braided ring is suitable for dogs up to 16kg in weight.
Extreme
Calorie free and long lasting, our extreme range of chews will stand up to the strongest of jaws. The range comes in a variety of sizes from XS to XXL to suit all breed types and provides a safe alternative to traditional rawhide.
________________________________________________
PetLove – enriching puppies and dogs with a range of durable interactive toys
Mighty Mutts – made from recyclable rubber, these durable shaped toys float so are perfect for beach holidays. With a 3 year 'chew proof' guarantee they have a centre that's perfect for stuffing with treats.
Nuzzle Puzzle – a series of fun shaped brightly coloured enrichment feeding toys, perfect for encouraging foraging and mental stimulation, they keep dogs busy and entertained.
________________________________________________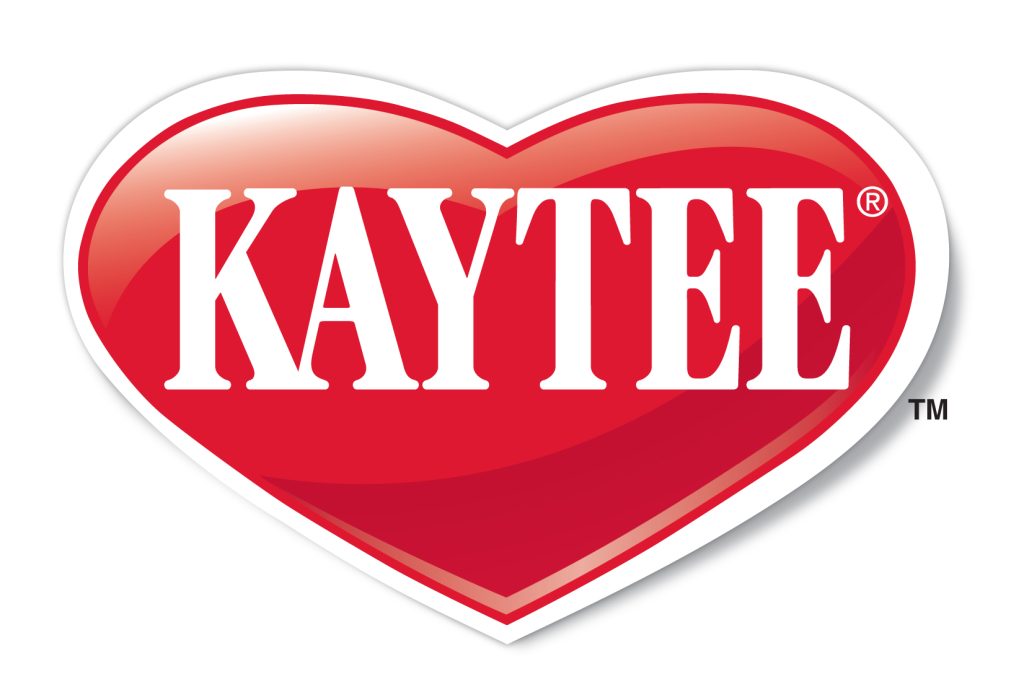 Kaytee – the home of small animal & bird. With over 150 years of creating innovative small animal and pet bird products; scientifically formulated food, treats, and lots of love!
A complete line of products – food, treats, bedding, toys, habitats, and accessories – helping to keep our smaller friends active, comfy, and safe. Our expertise and state-of-the-art processing mean quality is built into every product, ensuring the health, security, and comfort of each pet, and bringing peace of mind to all pet parents.
________________________________________________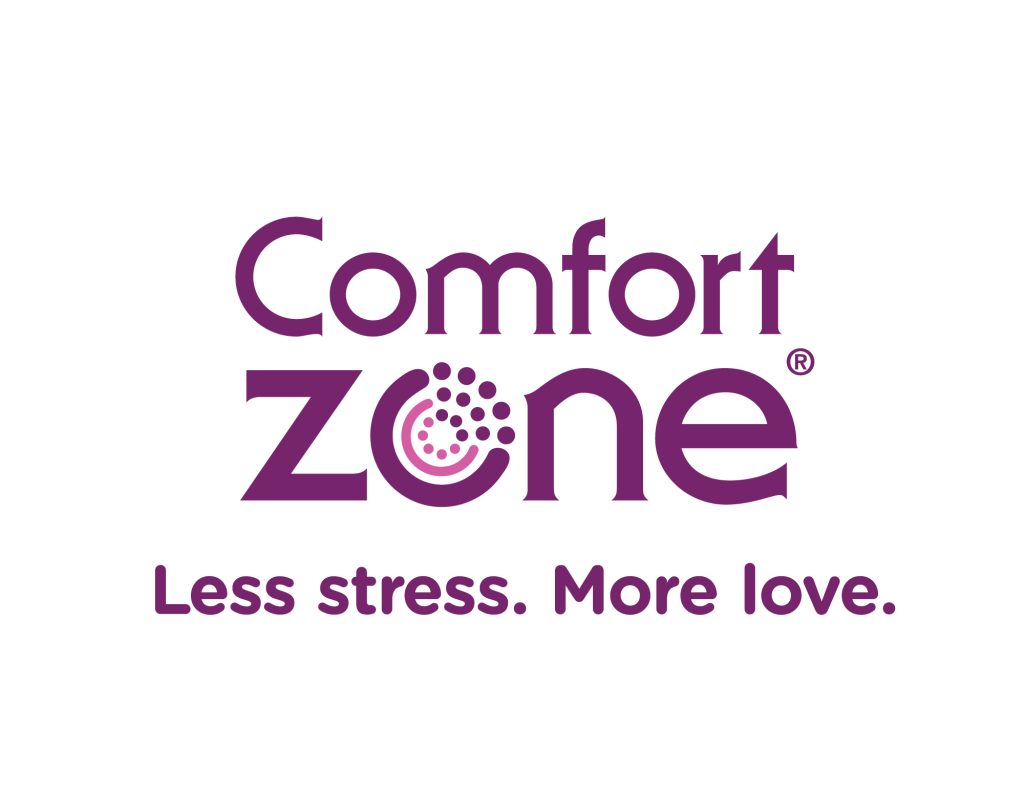 Comfort Zone – Proven calming solutions for cats
The new Comfort Zone range is dedicated to helping cats feel safe, happy, and calm using signals that they understand. Comfort Zone drug-free calming solutions are effective in and around the home or on the go. Comfort Zone's drug free formula mimics a cat's natural pheromones, letting them know the world around him is safe. They can help reduce unwanted stress behaviours like urine marking, scratching and increased tension with other cats.
Comfort Zone calming diffusers – A simple to use diffuser that gently releases a drug-free vapor that mimics a cat's natural calming pheromones, helping a cat feel safe, happy, and calm. The diffusers are available in Euro 2 pin and UK 3 pin plug options.
Comfort Zone calming collar – This calming pheromone collar provides continuous comfort for on-the-go cats, whether they're indoors or outdoors. By mimicking a cat's natural pheromones, the collar assists in keeping them comfortable during stressful situations, like moving, house renovations, traveling or visiting the vet.
________________________________________________

Aquagarden – The new Aquagarden range of quality outdoor pond and water gardening products is full of innovation and quality. All products are designed with a focus on making is it as simple and easy as possible for users to install, maintain and get the most out of their pond.
The Aquagarden range will be launched at Interzoo 2022 and includes:
Complete Raised Window Ponds – The innovative raised window pond offers a stylish and unique water feature to any garden, patio or deck. Enjoy the sight and sound of moving water and aquatic life, day, and night all year round. They are easy to set up with no digging, easy to maintain and include a complete life support system for fish and aquatic plants.
Clean Pond Machine – These innovative simple to use UV filters help keep water clear. A complete, easy clean, foam-free pressurised pond filtration system, the Clean Pond Machine is an effective, easy-to-use filtration system that keeps your pond clean and healthy while keeping your hands clean and dry. The unique, foam-free design combines over ten years of R&D and patented features to bring you a considered product that deals with and prevents the age-old issues that come with pond-keeping. Can also be used with the Aquagarden Clean Pond Pods, which can simply be placed in the dosing chamber for clear and healthy water for fish and plants.
Inpond 5 in 1/6 in 1 range – These products offer a complete in-pond solution that includes a pump, filter, UV clarifier, LED spotlight and attractive fountain feature heads. Everything needed for a clear and healthy pond.
Energy Saver Pond Pump range – These innovative, energy saving pond pumps for filters and waterfalls provide powerful, yet economical and low maintenance design that can be adjusted to suit any pond and season. At a time when energy costs are a concern, these pumps have flexible power usage control and display. With the touch of a button the user can stop, start, increase, or decrease power and flow, thereby allowing for optimum performance and maximum energy saving.
Clean Pond Pods – Quick and easy to use, the pond pods have been formulated to contain a 5-in-1 water treatment that tackles the most common pond problems. Effectively reduces sludge and filter cleaning, stabilizes pH, makes tap water safe and helps keep aquatic plants healthy. They are available in 3 pack sizes 6, 12 or 24 and can be used with the Clean Pond Machine dosing chamber, direct to pond or with other filter systems.
________________________________________________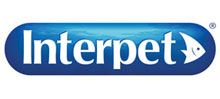 Interpet – Interpet indoor aquatic products have been supporting fish owners for 70 years and the Interpet brand is established as one of the market leaders in the UK. The full range provides high quality products for all aspects of indoor fish keeping including, aquariums, pumps, filters, lighting, heaters, water treatments, fish food and many other categories.
On display at Interzoo will be selected products from the Interpet range including:

Fit and Wild food – Unlike most other fish foods, the Fit & Wild range uniquely contains zero fishmeal. Instead, it is packed with insects and crustacean protein making it the most natural and therefore perfect food for fish. This sustainable food is a new introduction to the portfolio and is good for fish and the planet. The range includes a selection of aquarium food and outdoor ponds sticks, that will be marketed under the Aquagarden brand.

Eco-Max LED lighting – This range of highly energy efficient LED lighting is super bright and fit onto any aquarium with retro fit brackets. These lights will help plants thrive and have a built-in day and night mode setting. With the night mode selected the lighting presents a soft blue lights which will illuminate your tank without disturbing fish.

Aqua-Ponics – This new innovative product combines aquarium fish keeping with hydroponic cultivation of eating plants. The Interpet Aquaponics 20L Aquarium contains all that is needed to start up a cold-water aquarium or a tropical aquarium by adding a 25w stat preset Deltatherm heater which, can be purchased separately. Eating plants are grown using the included grow stones on the specially designed lid, which is removable for easy cultivation and maintenance. It comes complete with LED lighting that helps create a relaxing ripple effect.

Aqua-therm heaters – These super accurate and stable value heaters keep a tropical aquarium consistently at the right temperature. Made from high quality glass, these heaters give consumers the peace of mind needed to know the aquarium water temperature is always just right.

Aqua-Pod starter kit aquariums – Available in 3 sizes, these aquarium starter kits provide a simple and easy-to-use kit, with all the essential equipment needed to set up an aquarium. Using a unique aquarium stacking system; three aquariums come together in one box enabling the retailer to assemble in store, saving vital space as well as allowing pricing to be adjusted to meet demand.

Aqua-Surrounds – To be launched at Interzoo, these creative and fun surrounds provide a great way to engage children with an aquarium. Double sided, there is a choice between underwater caves or mushroom planets to choose from. Full of imagination and wonder, these themed surrounds can be adjusted to fit all Interpet's aquariums and come with a selection of stickers that add to the fun.

Water treatments – Interpet has been developing and manufacturing their own water treatments for decades and over the years have been pioneers in developing new formulas for improving water quality and fish health.
________________________________________________
We look forward to welcoming you at the show. You'll find us in Hall 1 – Stand 1-213 where our Export sales team and specialist product managers will be pleased to welcome you.